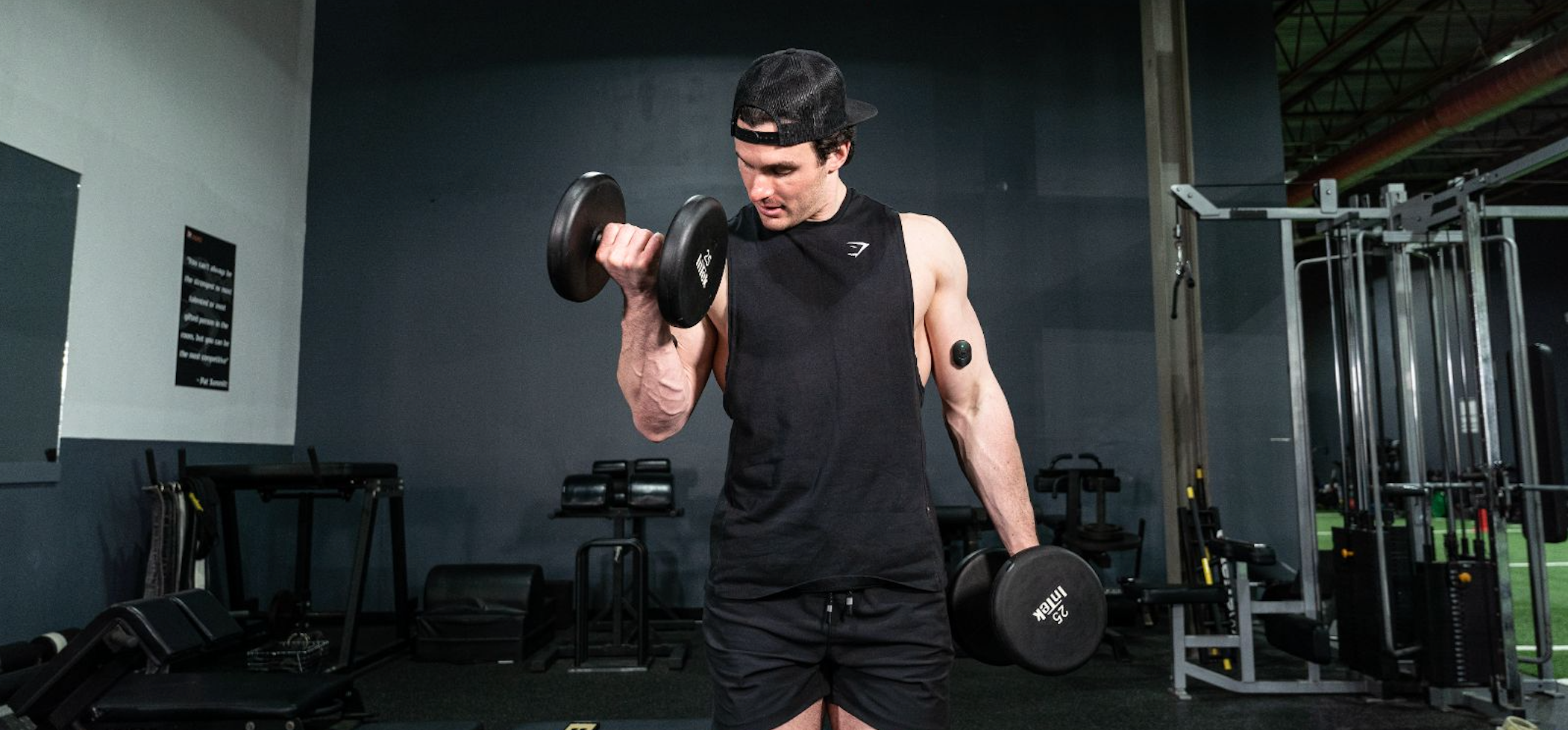 Proven technology, backed by science
Many aren't aware, but vibrations have been used to enhance performance for years. We are the first people to localize these vibrations and bring them onto a smaller, sleeker, and more affordable scale.
Pulse Device™️ local muscle vibrations (LMV) are supported by research from...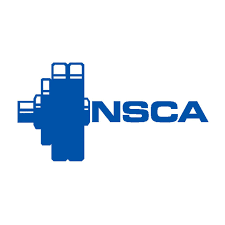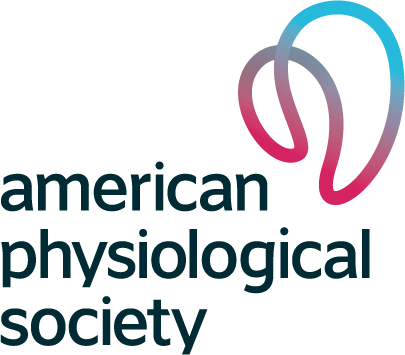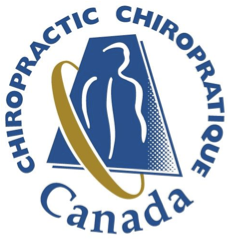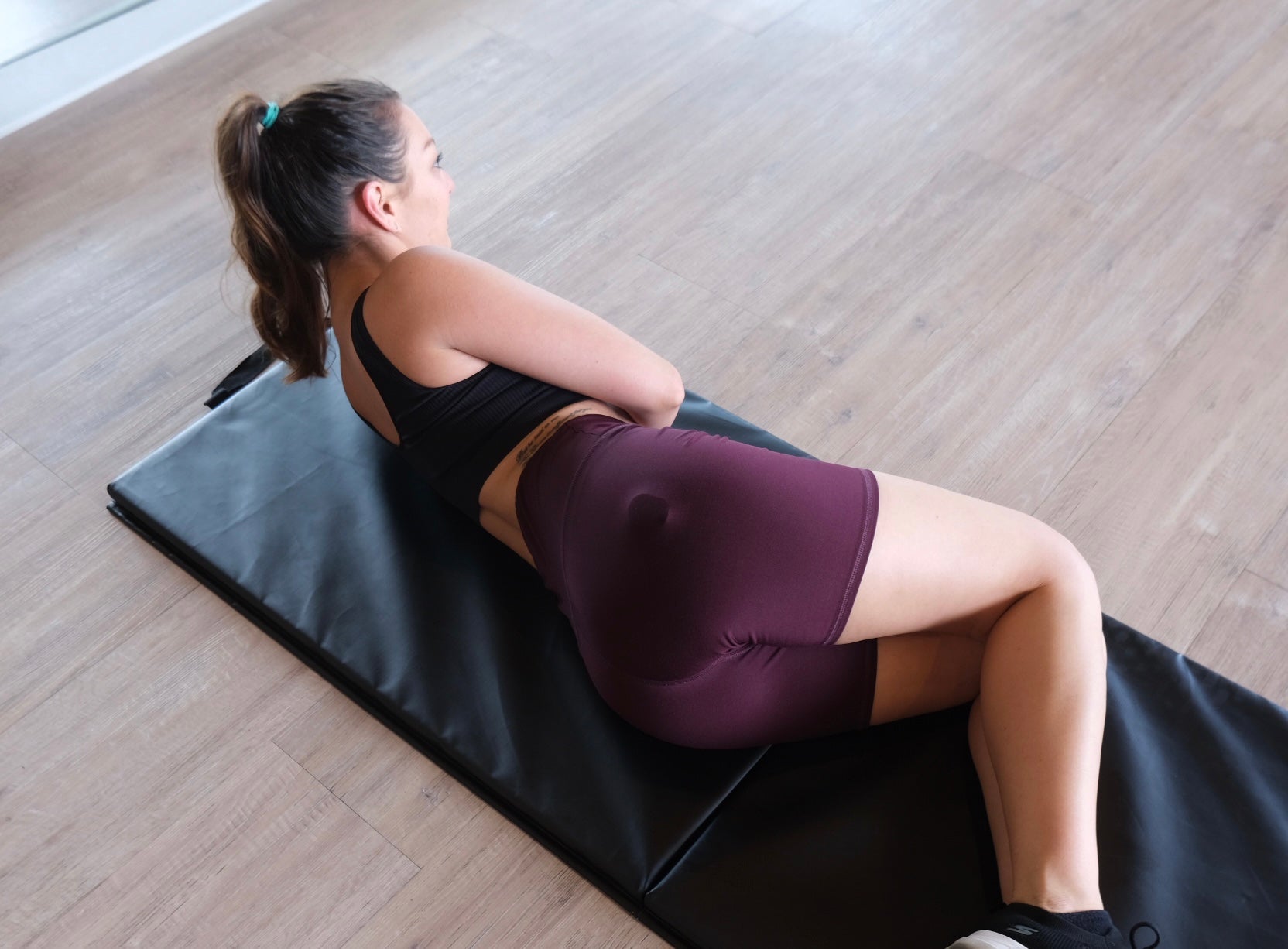 Activation
Low frequencies used by the Pulse Device have been scientifically proven to increase muscle fiber recruitment by up to 138%.
Read the Study
Focus
Attentional focus strategies have been shown to maximize muscle development during resistance training.
Read the Study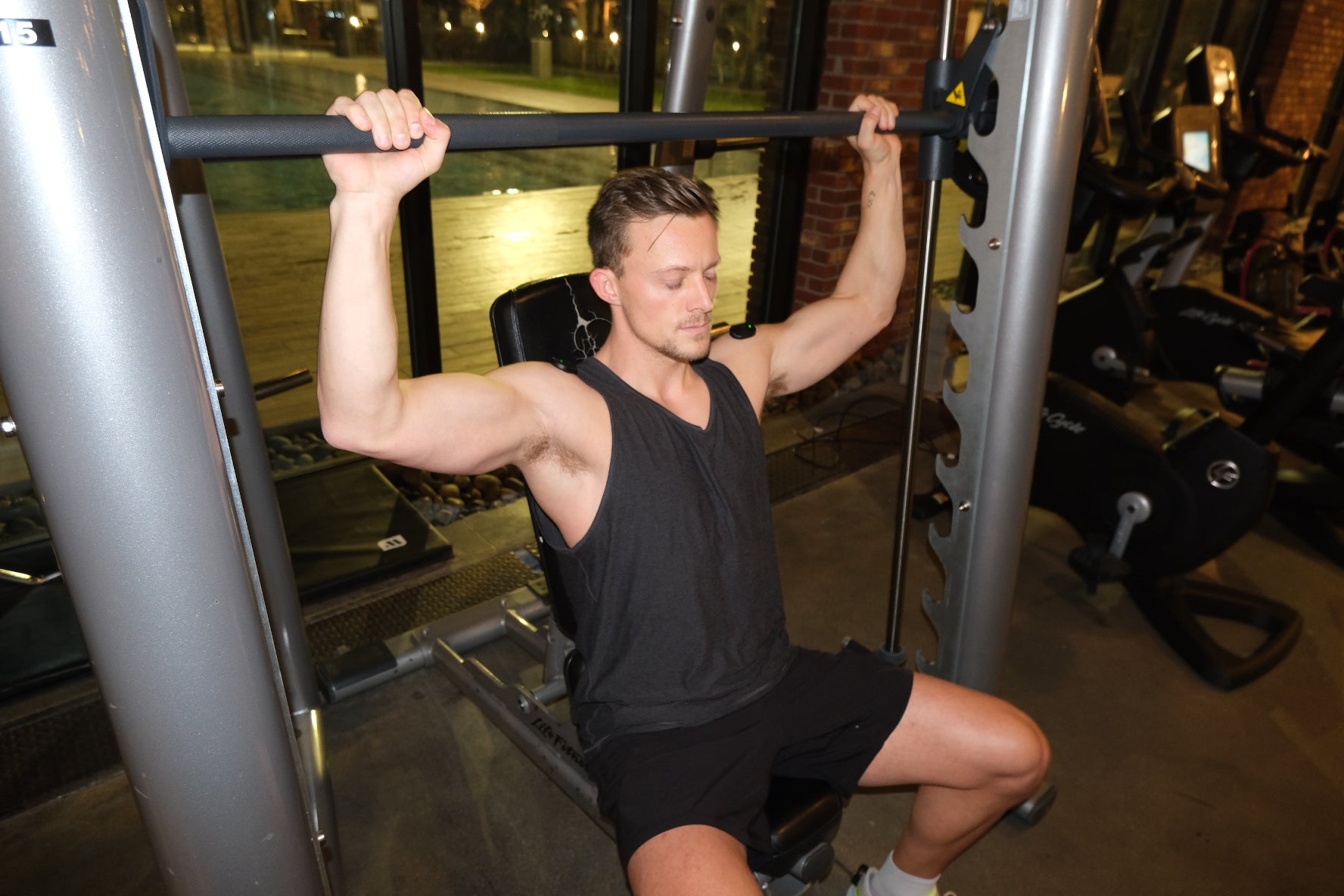 Strength
Localised sinusoidal vibrations have been revealed to improve maximal force output (strength) by up to 21% in healthy adults.
Read the Study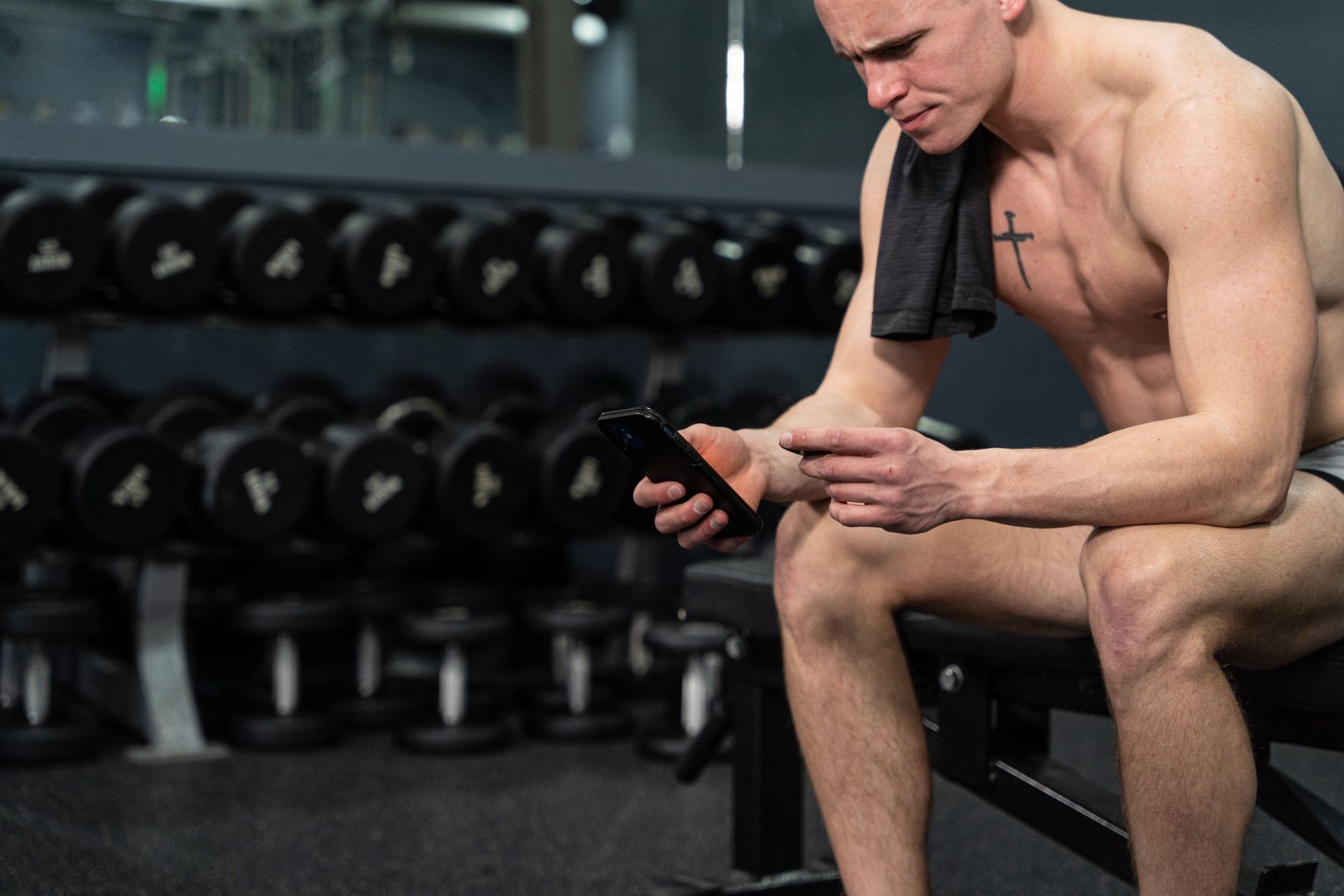 Recovery & Rehabilitation
The same frequencies utilized by the Pulse Device have been shown to have significant benefits for physical therapy such as reduced DOMS, increased ROM, and more.
Read the Study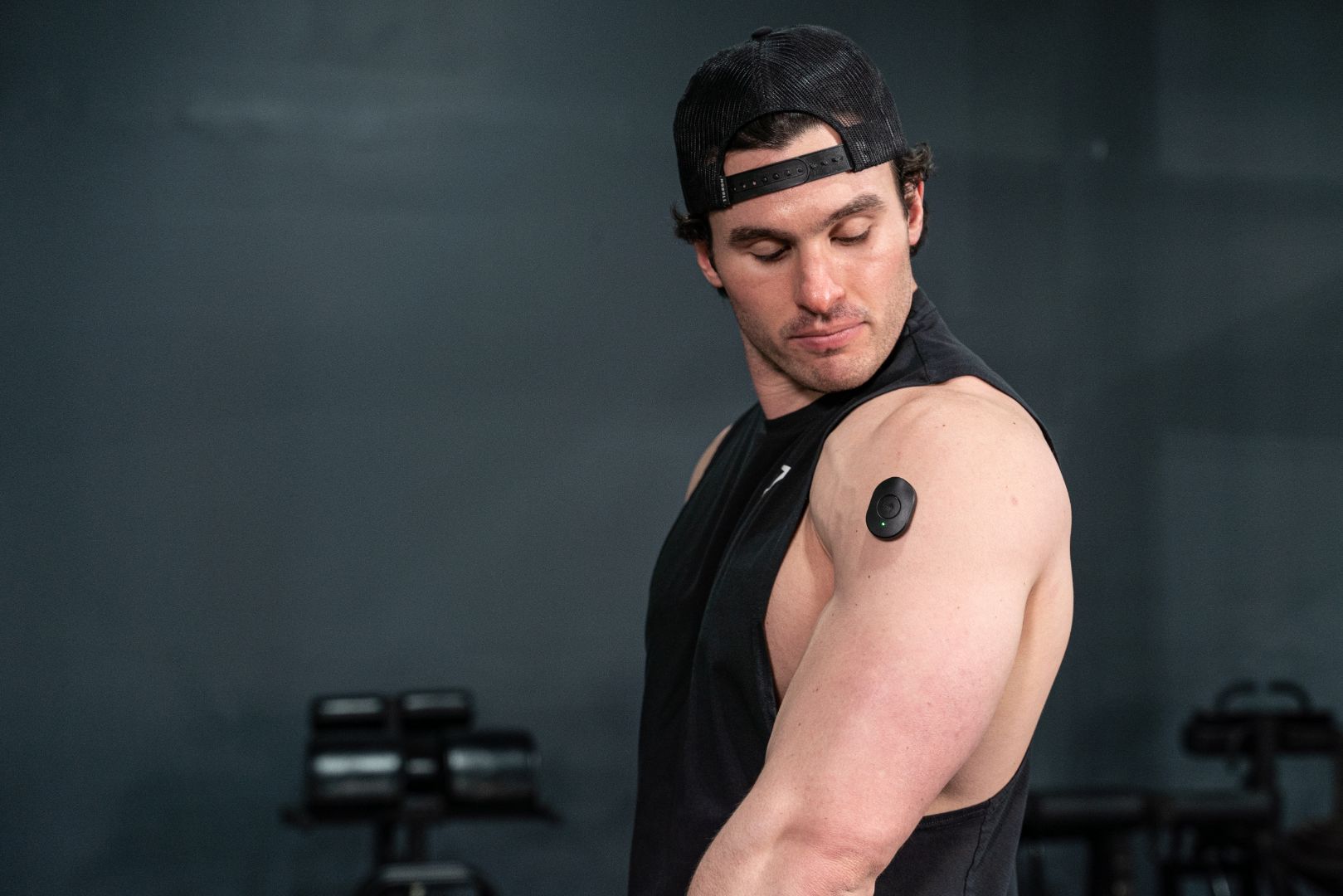 Motor Learning
Students at the University of Pennsylvania performed a preliminary research study to show our products benefits for muscle motor learning.
Read the Study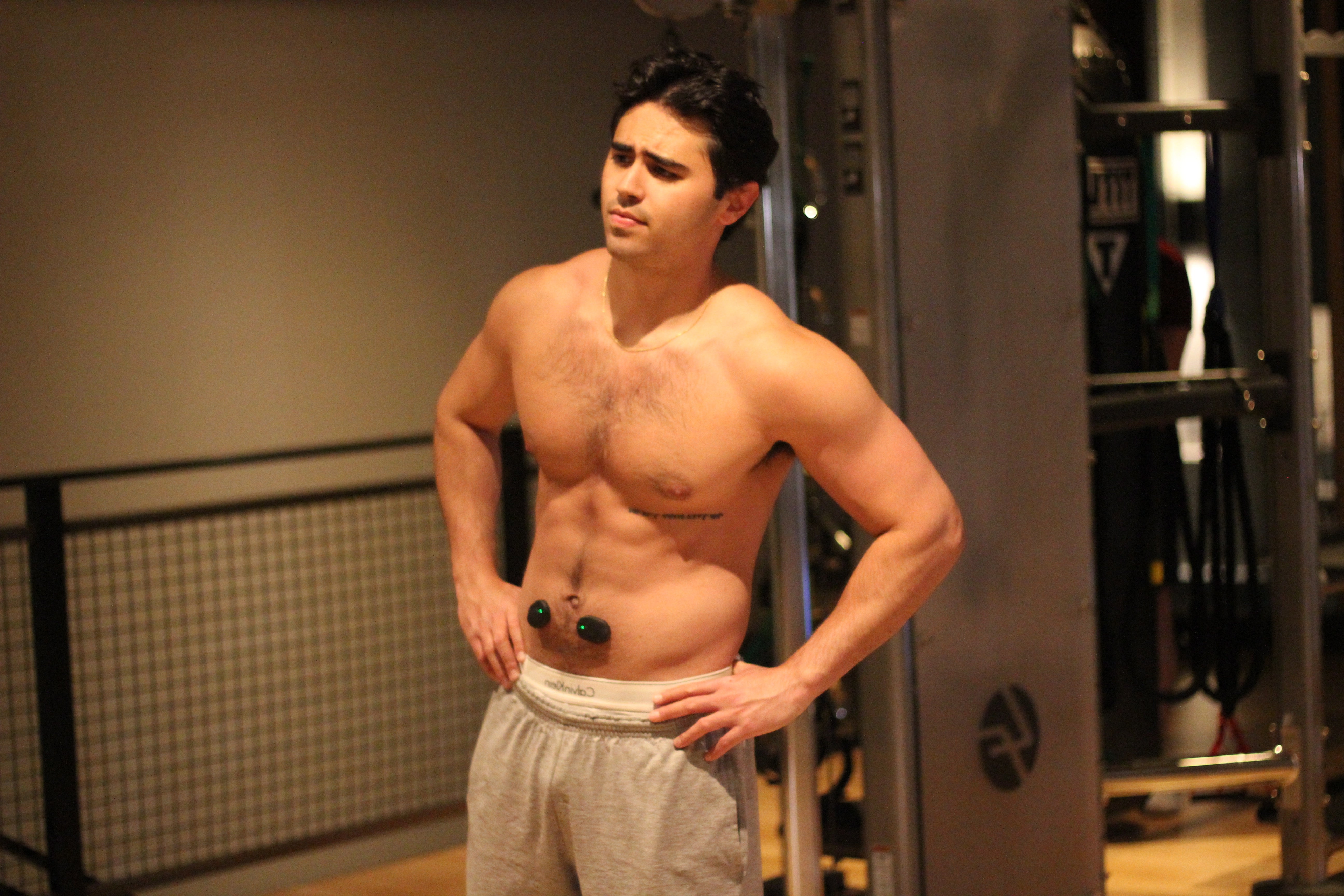 Blood Circulation
Localized vibrations have been proven to increase skin blood flow which has a wide range of benefits for fitness enthusiasts.
Read the Study
How the Pulse Device was born
Read here to learn about the idea behind the Pulse Device and why it was created
Read Now