Adhesive Refill Pack - 20
We have listened to your feedback and are now offering Extra Strength Adhesives that are double-sided, conforming, moisture-resistant, reusable, medical grade silicone gel adhesives.

This Adhesive Refill Pack includes the following:

- 20 Reusable Adhesives

Stick your Pulse Devices to any muscle group with these premium silicone gel adhesives. These light hypoallergenic adhesives secure your devices to whatever muscle you're training and can be used for up to 6 workouts. These adhesives are double-sided and both sides can stick to either the device or your skin. If one side stops sticking to your skin, simply flip the adhesive over and use the other side. If you want maximum reusability of the adhesives, please wipe off any dirt, grease, or excess moisture from your skin before applying them.
Free shipping on all U.S. orders. Please allow between 3-5 business days for U.S. orders to deliver. We accept international orders from everywhere except for Brazil, India, Russia, and Venezuela.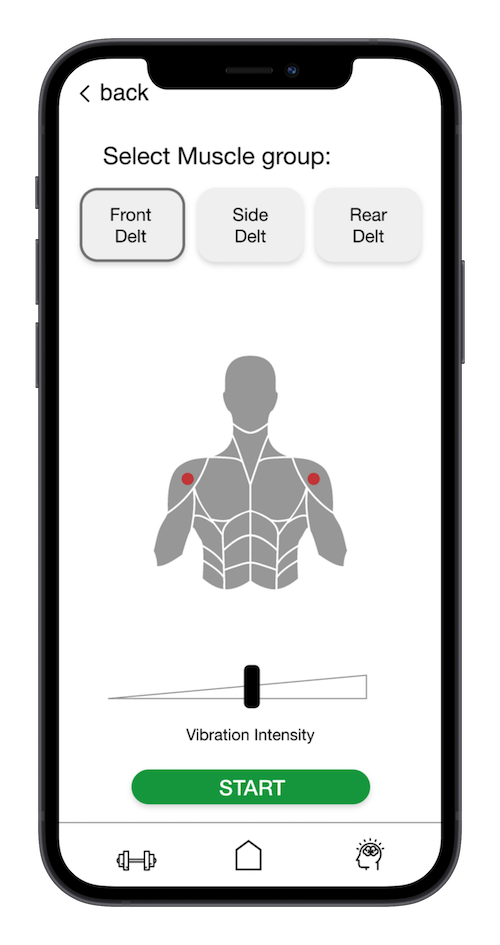 Download the Pulse Device App
• Control your Pulse Devices
• Adjust Vibration Strength
• View Optimal Device Placement
• View Training Tips & Motivation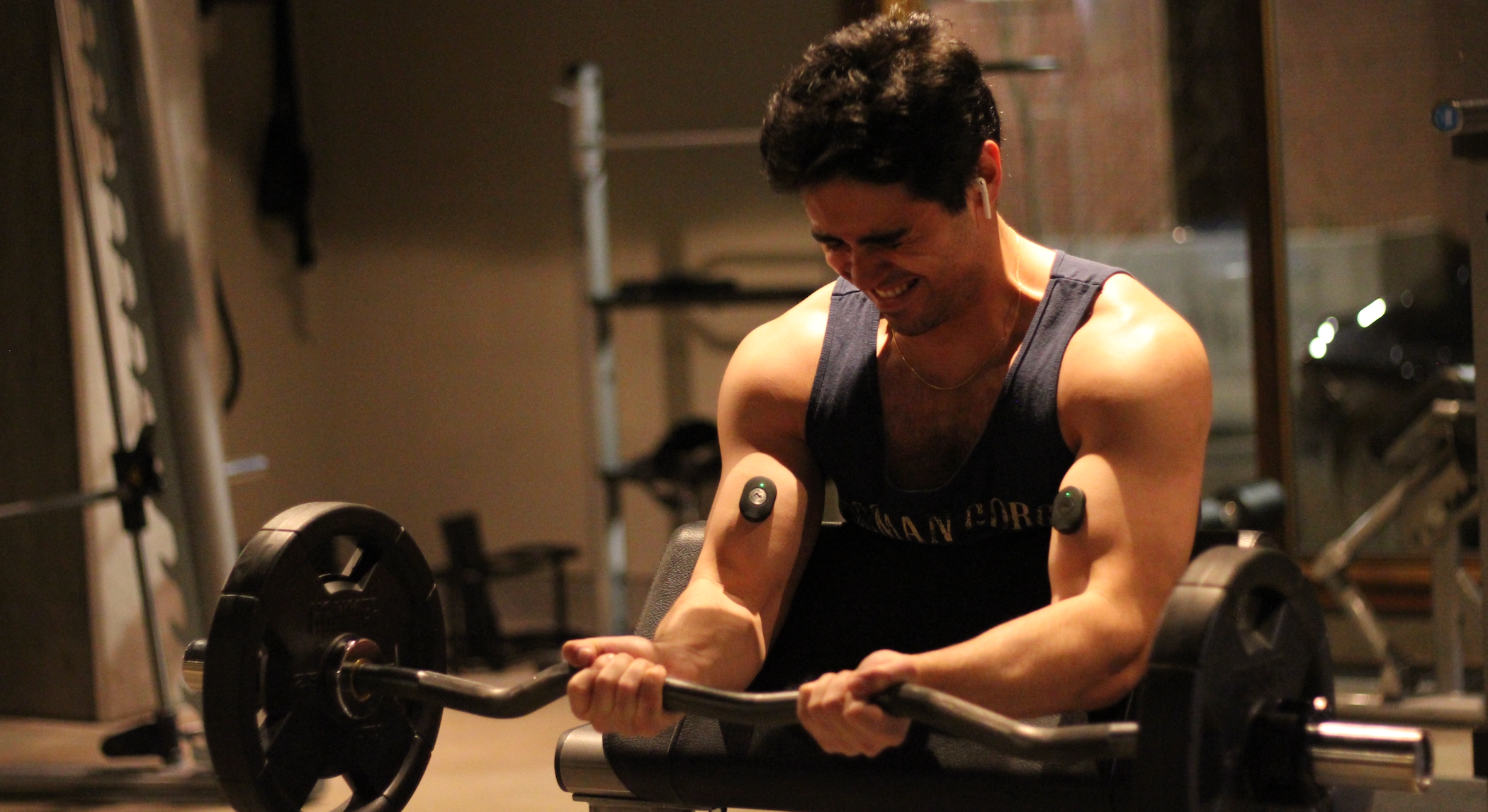 Optimize Your Muscular Performance
Pulse vibration technology will enhance your mind-muscle connection and give you stronger contractions.