Pulse All-in-One Kit
2 x Pulse Devices
1 x Carrying Case
1 x Two-Pronged Charging Cord & Brick
20 x Adhesive Pads
10 x Alcohol Wipes
1 x Product Manual
The Pulse Device is a new fitness wearable that helps you enhance your mind-muscle connection and have better targeted muscle work. It's great for people that struggle to activate specific muscles during their workouts.
Free shipping on all U.S. orders. Please allow between 3-5 business days for U.S. orders to deliver. We accept international orders from everywhere except for Brazil, India, Russia, and Venezuela.
We at Pulse Devices LLC ("PULSE") have absolute confidence that our products will improve your performance. That's why we have a 30-day money back guarantee!

In the unlikely event that you are unsatisfied with your purchase from PULSE for any reason, you have 30 days from the date you received the delivery to request a full refund. You can find our full refund and return policy in the footer.
Why Customers Love Pulse!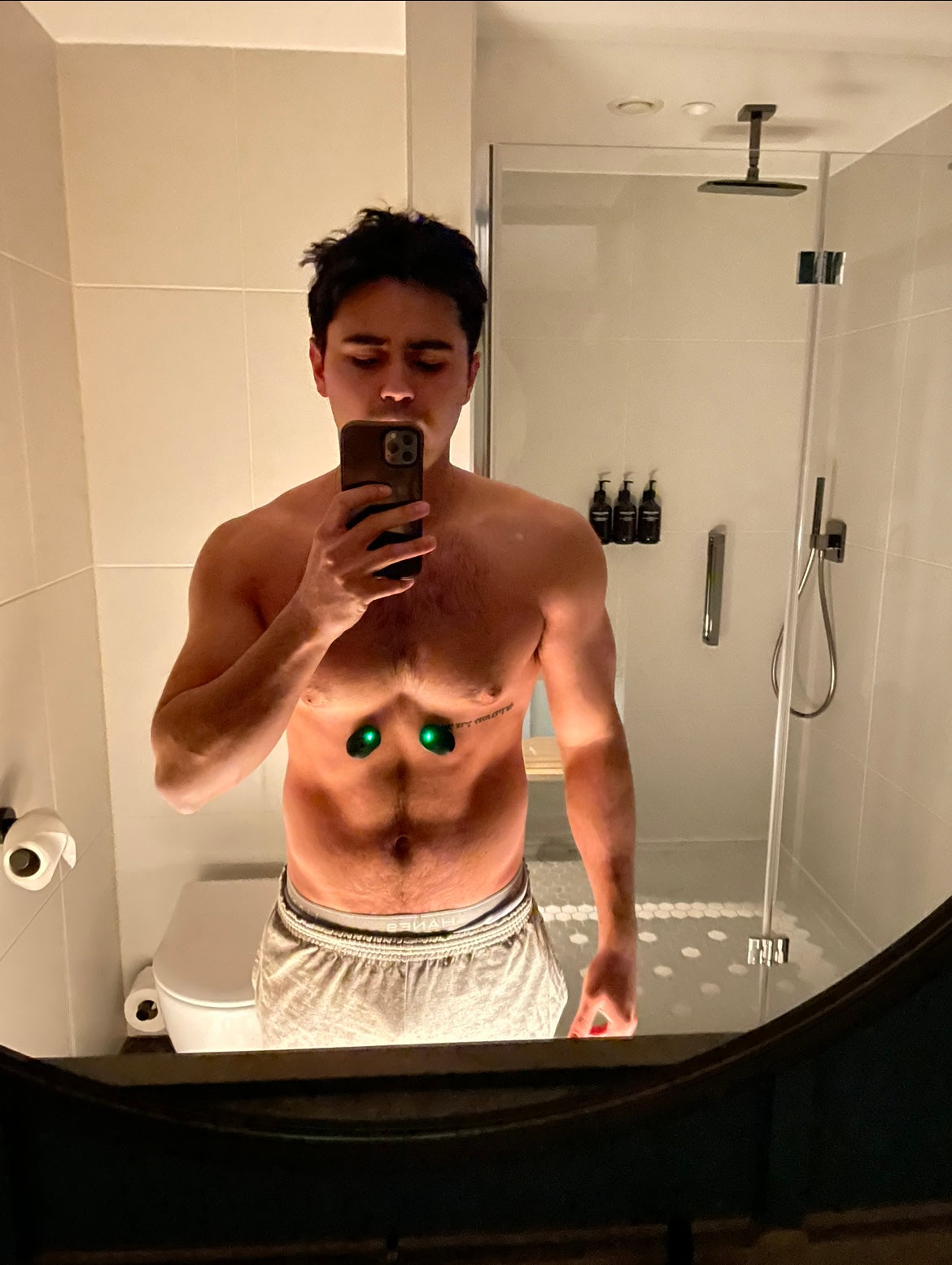 As Advertised
Great product. Love it for increased exercise focus and improved muscle activation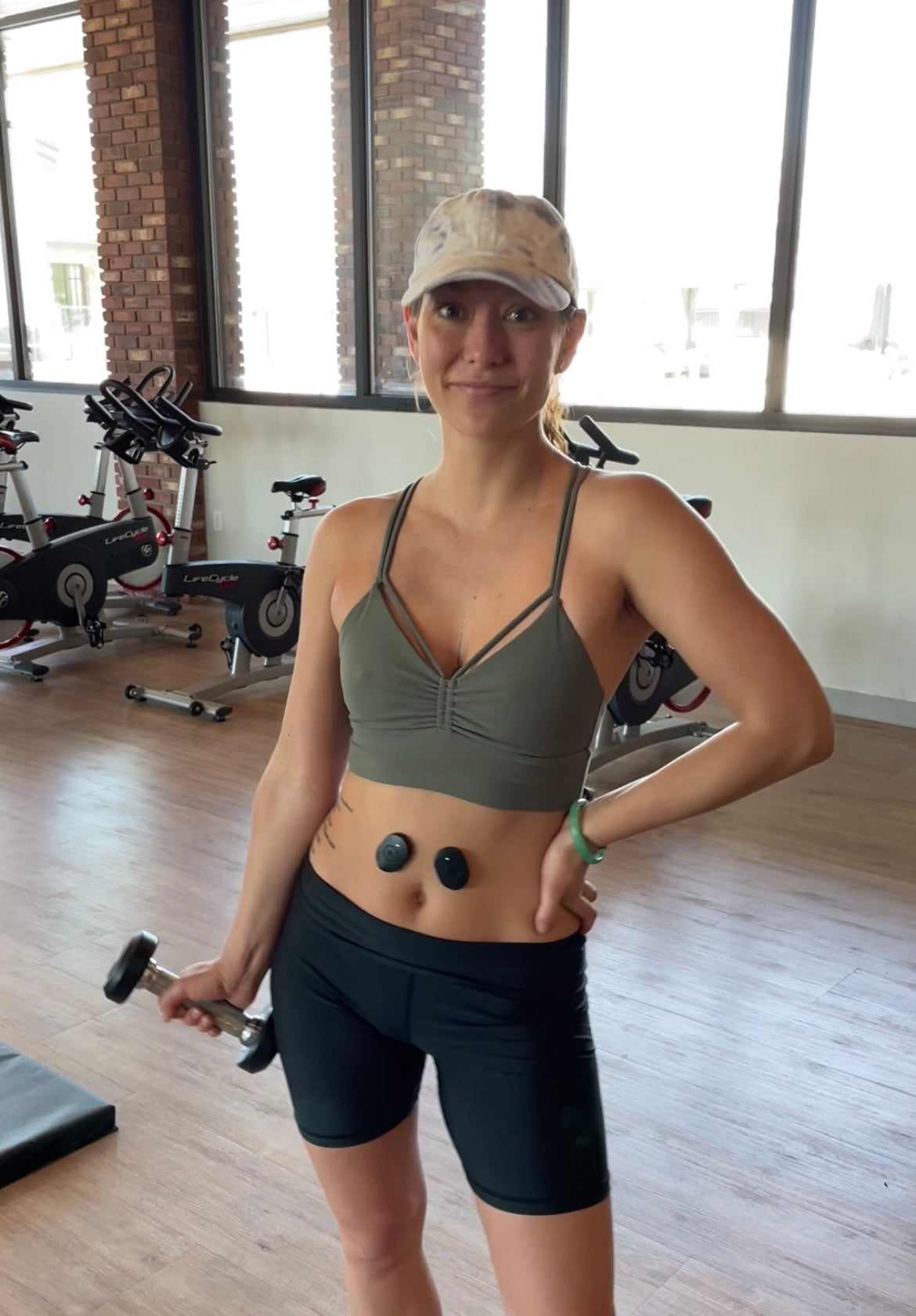 GAME CHANGER
Finally can feel the right muscle working! Thanks pulse!!!!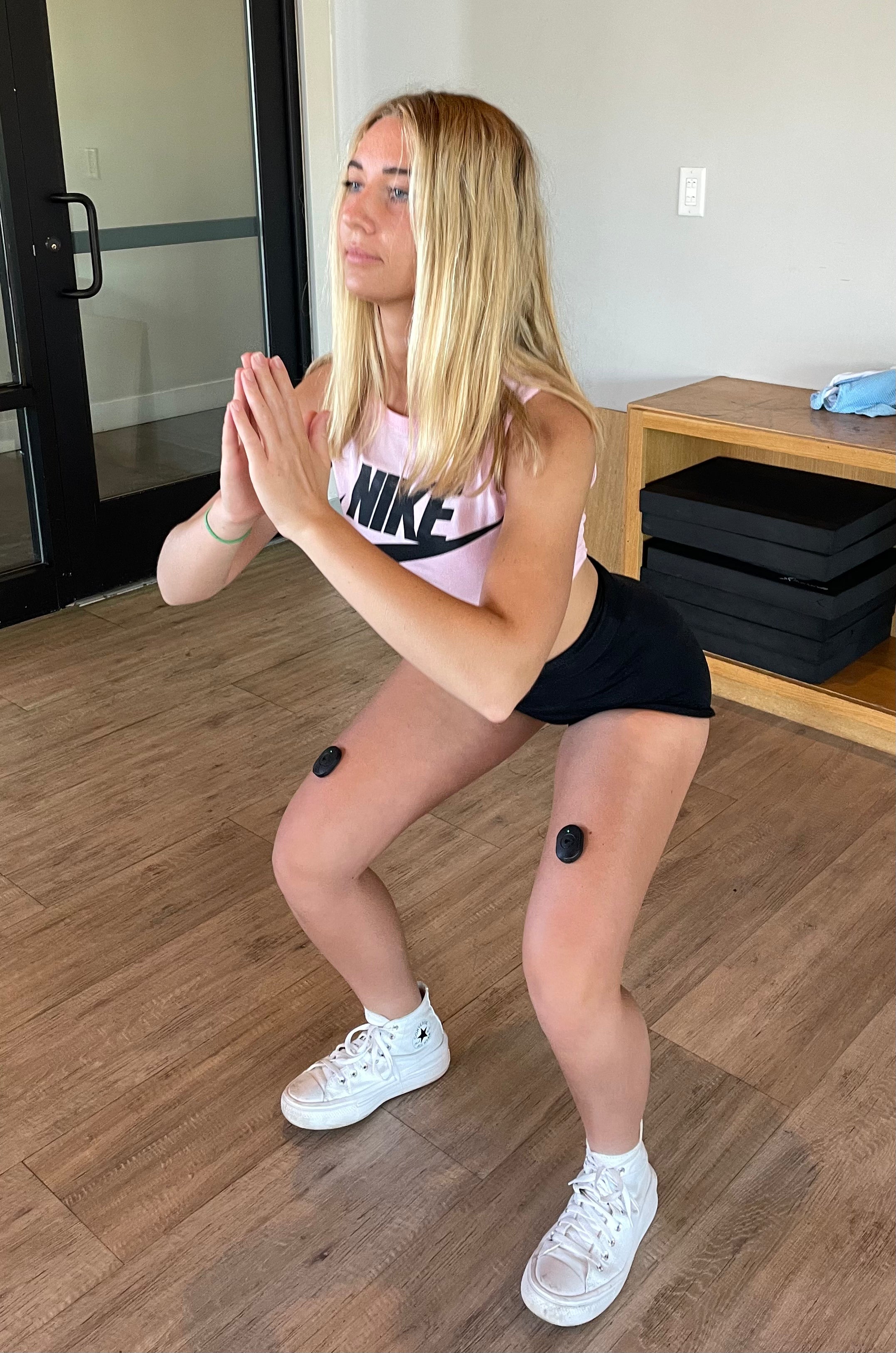 Looooove it
So I've been lifting seriously for about 3 years. This ENTIRE time I always struggled with mind muscle connection with my quads. I'm extremely hamstring dominant and this gets me the much needed focus and activation in my quads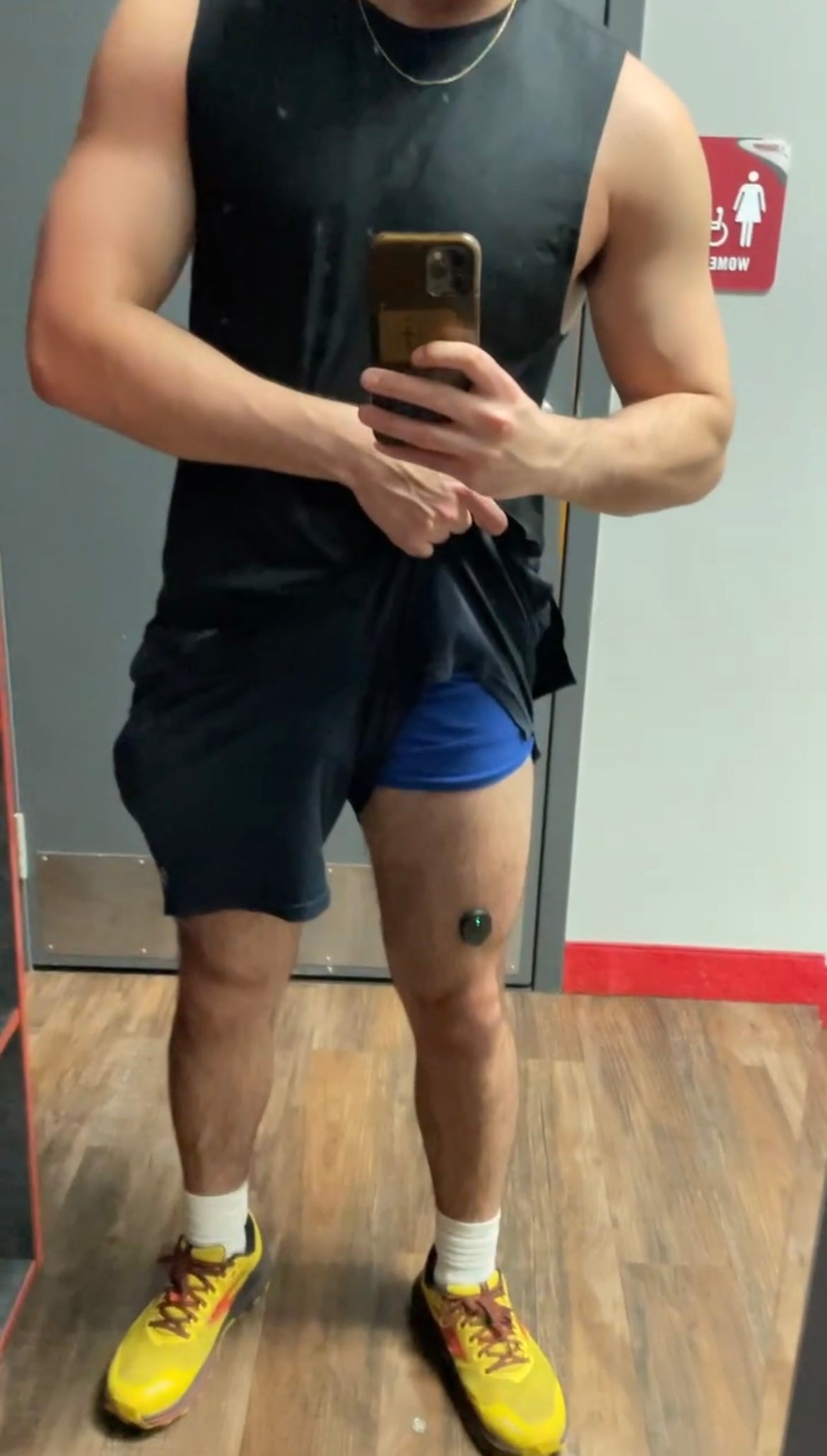 Great for targeting a muscle
Pretty much as the title says. Helps me target and isolate a specific muscle perfectly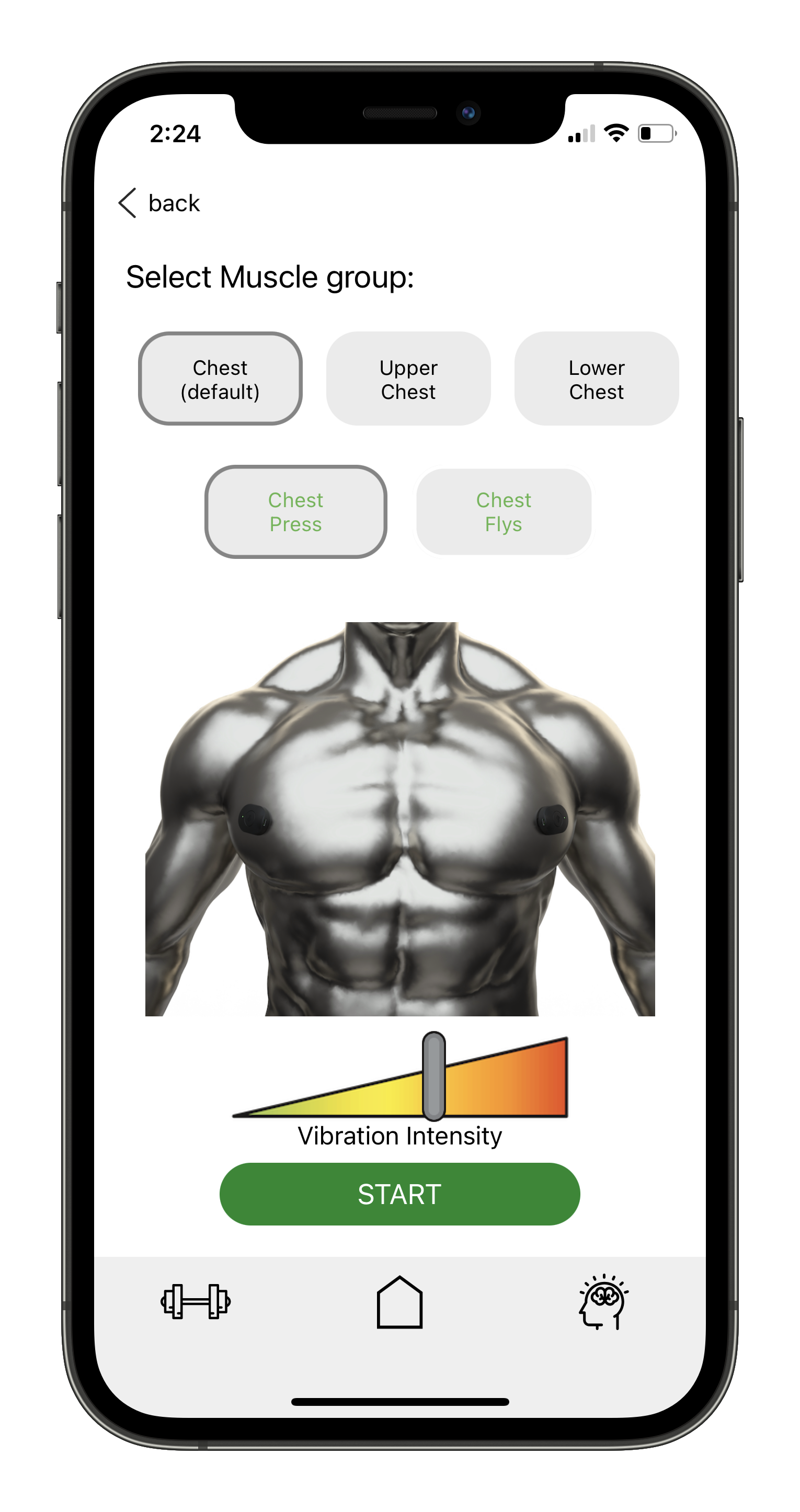 Download the Pulse Device App
• Control your Pulse Devices
• Adjust Vibration Strength
• View Optimal Device Placement
• View Training Tips & Motivation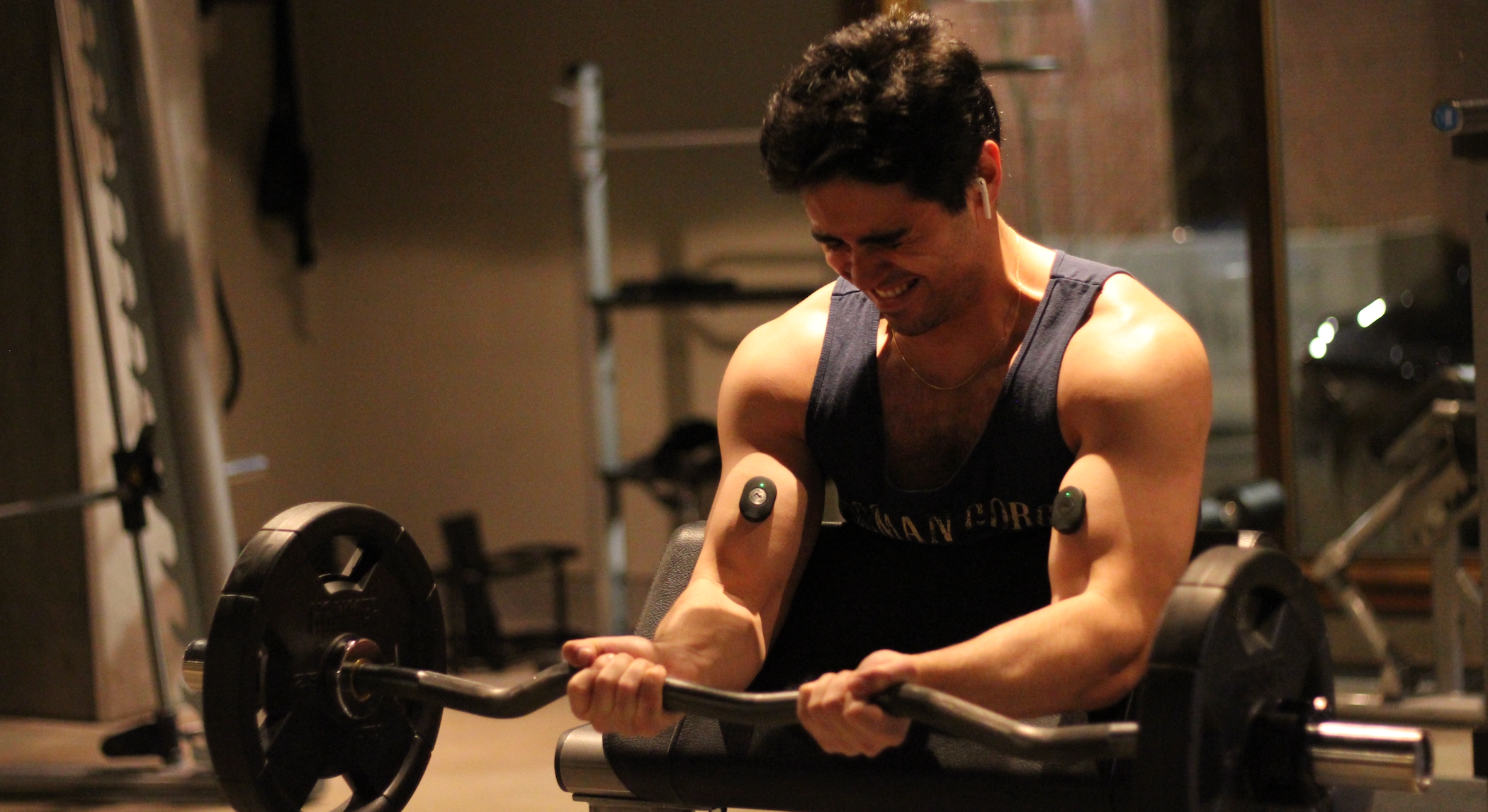 Optimize Your Muscular Performance
Pulse vibration technology will enhance your mind-muscle connection and give you stronger contractions.
This product has no reviews yet.